With Over 40 Years of LSAT Experience
Receive personalized, focused guidance from the top LSAT expert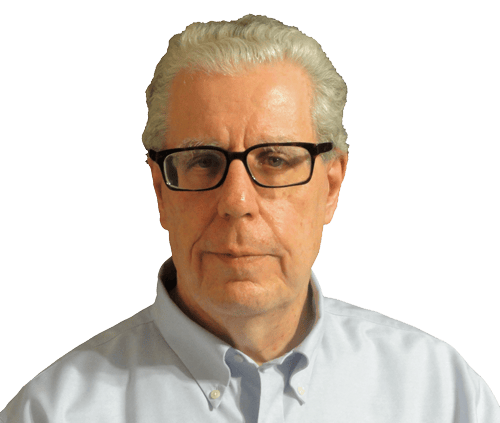 Choose from online or in-person private tutoring. Online courses are held live via Zoom
I'm Bob Verini.
My mission is to help create attorneys, starting with success on the LSAT.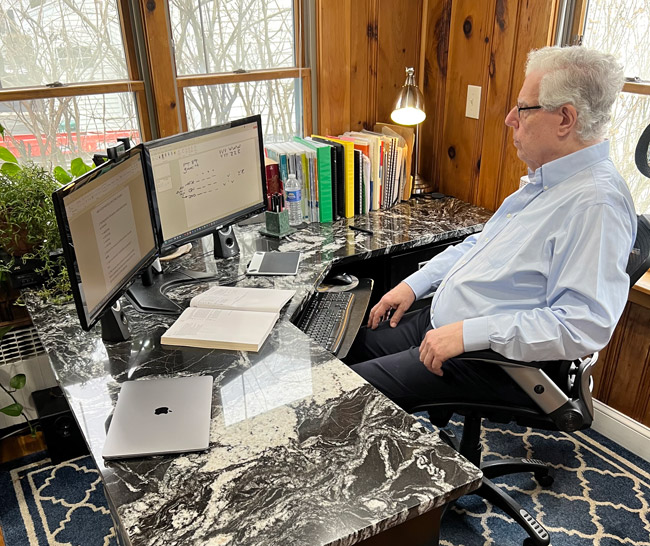 "Having over 43 years of experience, I take pride in my track record of success and the countless students who have achieved their dreams with my guidance."
My approach to the LSAT is unique, founded on decades of experience and years of experimentation.
I will work with you to create a detailed, personalized tutoring plan based on your needs and customized to your goals.
There's nothing on the LSAT that I don't know. Let me share my knowledge with you. It remains a thrill to show students how to turn their dreams into reality.
"Bob helped me completely change my mindset about the LSAT and truly motivated me to attack the test in a way that I never had before. His experience and tactics for reading comprehension were incredibly helpful and I always felt as if he genuinely cared about me not just as a student but as a person. Great man and I would recommend his services to anyone!"
Marcus
"My sessions with Bob were always insightful and helpful. He has a great understanding of the LSAT and its mechanics that you can't find from your average tutoring service. Beyond that, he's an excellent listener, and his unique approach to taking the exam will help you not feel so intimidated by the test. Five Stars."
Jake
"Bob not only helped me raise my LSAT score almost 10 points, but he tirelessly helped me workshop my personal statement. He is the best tutor and truly cares about his students and their success. I will be recommending him to anyone I know needing LSAT help or advice on their law school personal statement. Thank you thank you thank you Bob!!"
Kaelyn S.