I'm Bob Verini. My mission is to help create attorneys, starting with success on the LSAT.
After earning my master's at Indiana University, I was hired as a teacher and course developer by Stanley Kaplan, founder of Kaplan Inc. For 20 years I ran Kaplan's entire LSAT course: lessons, test explanations, and homework.
Now I am in private practice, helping aspiring lawyers one success story at a time. 
I've taken the LSAT numerous times, achieving a PERFECT SCORE on more than one occasion. But you should choose to work with me not for what I've done, but for what I will do for you.
You can crush the LSAT with my help, because for decades I've learned the "inside story" of the LSAT: what it's meant to test; why it's set up the way it is; and how to turn it to your advantage. Others choose to keep the LSAT's secrets. It's my job to reveal them.
Besides visiting the LSAT offices in Newtown, I've attended over 70 professional pre-law events as a peer of law school deans and admissions officers. There, I found out exactly what law schools are looking for. As a personal statement editor and admissions consultant, I've placed hundreds of clients in their first-choice law schools.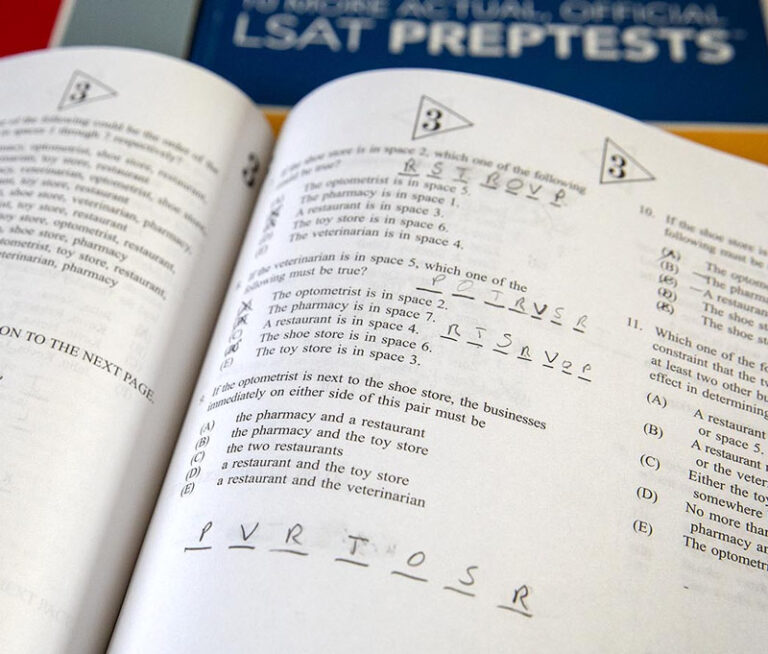 Along the way, I became a five-time undefeated champ on Jeopardy! and won the Tournament of Champions. Everything that allowed me to perform under pressure, I've turned into advice on crushing the LSAT.
I've also been a writer for Variety and other publications since 1996, covering theater, TV, and film.
As such, I know how to use words for maximum impact – exactly what you want in your personal statement editor.

Click here to browse my writings for Variety.
Ready to Ace Your LSAT Exam?
Work With a Top LSAT Expert to Master The Exam